What is VPN?
A Virtual Private Network (VPN) is a network technology that creates a secure network connection over a public network such as the Internet or a private network owned by a service provider.
It extends a private network across a public network, such as the Internet. It enables users to send and receive data across shared or public networks as if their computing devices were directly connected to the private network. It also unblocks sites which are blocked in your network or area.
Best VPN applications for PC or laptop.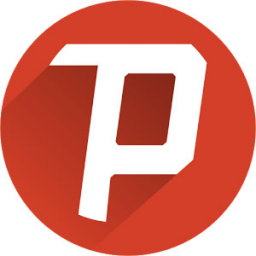 Psiphon is a circumvention tool from Psiphon Inc. that utilizes VPN, SSH and HTTP Proxy technology to provide you with uncensored access to Internet content. Your Psiphon client will automatically learn about new access points to maximize your chances of bypassing censorship.
Psiphon is designed to provide you with open access to online content. Psiphon does not increase your online privacy, and should not be considered or used as an online security tool.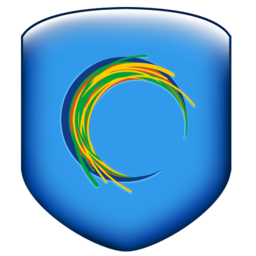 Protect Internet connection and encrypt personal information so you can safely surf the web whether you are at home, work or in public.
Hotspot Shield VPN provides you with an easy and secure way to surf the Web anonymously and privately.
Quickly access blocked and censored websites with Hotspot Shield VPN. Get safe access to social media, games and videos.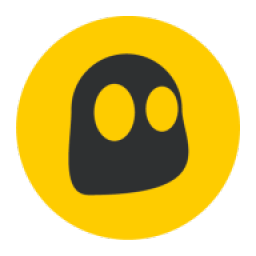 With other VPNs, you need to remember to start both a browser session and an anonymized connection, in separate places, when you want to be private. With no clear feedback.
With CyberGhost browser session and a VPN connection, with 1 click. Your whole online journey can be anonymized if you start it in CyberGhost.
With other VPNs, you are accessing servers that may or may not unblock the services you desire. Frustrating trial and error process, with multiple attempts, until something may or may not work.
Just 1 click on the streaming service you want to unblock and you're good to go. Guaranteed to work – no more frustration, no more wasted time, just sit back and enjoy your favorite movies and TV shows.
Hola gives you the freedom to browse the web without censorship and to watch videos with less buffering and faster start time
Internet freedom
Video Accelerator
Accelerator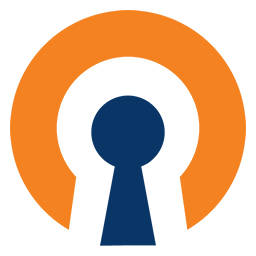 tunnel any IP subnetwork or virtual ethernet adapter over a single UDP or TCP port,
configure a scalable, load-balanced VPN server farm using one or more machines which can handle thousands of dynamic connections from incoming VPN clients,
use all of the encryption, authentication, and certification features of the OpenSSL library to protect your private network traffic as it transits the internet,
use any cipher, key size, or HMAC digest (for datagram integrity checking) supported by the OpenSSL library,
choose between static-key based conventional encryption or certificate-based public key encryption,
use static, pre-shared keys or TLS-based dynamic key exchange,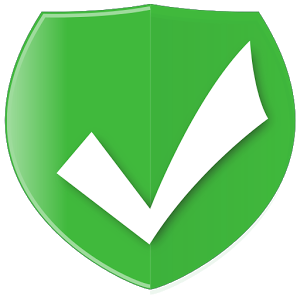 Free to use for lifetime
Daily traffic limit in the free version
Unlimited switching between servers
All operating systems supported in the free version
No ads, 100% clean
Genuine non-automated help desk
Fast & Secure
Uncapped speed
Data compression for high speed
Every copy of the program is unique
Real 1024-bit security
Session keys every hour
Built-in Exclusive Tunneling
Dedicated fast premium servers
Instant account activation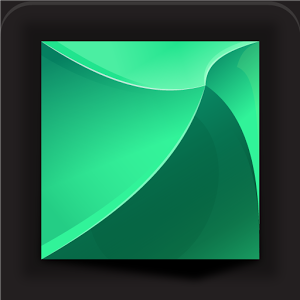 EASY TO INSTALL & USE
Security is just a click away. Once you've installed Spotflux, you'll never notice it again if you don't want to. Let us take care of the headaches.
ENCRYPTED, SECURE & PRIVATE CONNECTION
At home, traveling, or on a public WiFi – Spotflux encrypts and secures your connection, and protects your privacy while browsing.
SAFE BROWSING PROTECTION
Spotflux prevents you from stumbling upon known malicious sites.
LOCATION SELECTION
Spotflux protections your privacy by not only concealing your location, but allowing you to choose your location from our diverse selection of severs worldwide.
OPEN & UNRESTRICTED ACCESS
Access stays open and unrestricted while Spotflux is enabled, so you can roam the web, free as a bird.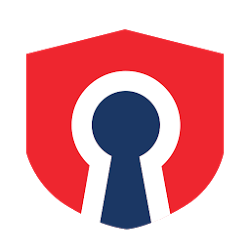 Secure and Protect your Access
Securing Access, Protecting Identity, & Preventing Cyber Threats
Securing & Protecting Access on the go
Developed by the OpenVPN team and trusted by enterprise businesses for mission critical applications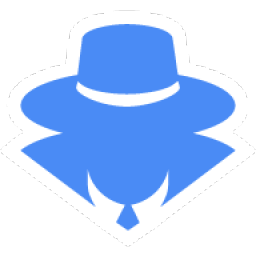 Access any blocked websites, games, and services without speed or bandwidth restrictions.
Download torrents without penalties or restrictions. Access .onion and .i2p resources without additional configuration.
7 hours of free access for new users, plus 1 hour each day.
Apps for Windows, Android, iOS, and Mac. Simultaneous use of a single account on 4 devices.
Personal data is protected from interception by strong encryption. Hide your real IP address.
Block harmful websites, advertisements, and banner ads in games and apps. Conserve bandwidth by as much as 25%.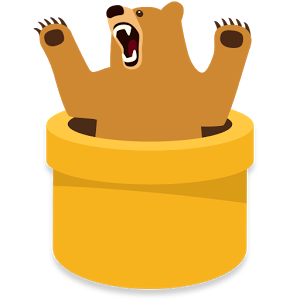 Browse privately
Browsing is private from hackers, ISPs and anyone monitoring the network.
Safer public wifi
Browse with confidence while you're connected to public wifi and other untrusted networks.
No logging
TunnelBear does NOT log any activity of users connected to our service. Period.